Summer is Here


It is now time for the exciting fairs to start happening. Here is a winner for Echoes of Glass at one

of the few big Fairs here in Canada.


So lets relax and enjoy summer with a cool drink, gentle breezes and lots and lots of stitching!!

If you enter a design of mine in your local fair please send it to me and let everyone share in your

joy!




Happily Stitching Along - Carolyn


Take a moment to see other Fair Winners, from years gone by, on my Client Gallery section.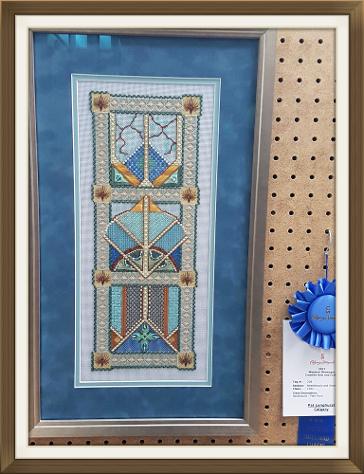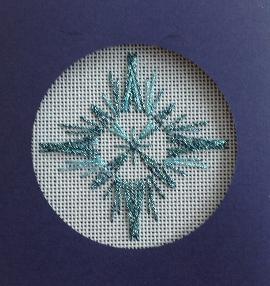 ÉTOILE DE NOËL


Star Light, Star bright

Wishing Love to All

Every night!

Check out and download the
18 free
Christmas Cards Designs at the Free Christmas Designs section above.
These designs make great ornaments as well. HAVE FUN!
I would love to see pictures of your stitching.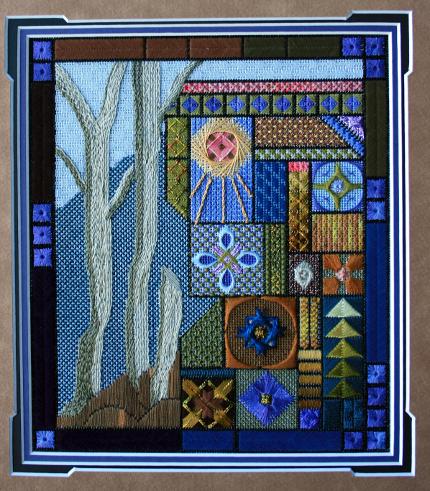 MARCH MOODS
is the last in the Month Series is now available!!
The chart includes the sheep button.

Stitched on Aquamarine #18 Mono canvas.

Stitches include: Diamond Herringbone, Milanese, Flat Stitch Variations, Rice Stitch, Algerian Eye, A combination Stitch, Knotted Stitch and a cool Trellis background design.

Threads include: Vineyard Silk Classic, #12 Braid by Threadworks, Soie d;alger, DMC #5 Perle Cotton Variagated, Petite Very Velvet and Neon Rays.

It has just come to my attention that there is a little error on STEP 3. The correction has been posted in the Canvas Designs Section under KNOWN CORRECTIONS including a new corner chart for this step. My apologizes for this oversight.